Steering Wheel Repair
We work with all steering wheels and dash trim types including Ford, Chevy, Dodge, Toyota, and many more. Simply send us the original parts and we will complete the work and send them back to you enhanced and repaired to like factory new.
Wood Wheel Restoration
Wood steering wheel restoration and wood grain steering wheels repair are among the most common requests we receive. Most wood grain steering wheels that we work with have a beautiful wood grain finish and as with any of our products or services, the highest quality is used to repair each piece.
Leather Wheel Repair
Are you in search of a company that will restore leather steering wheels to fit your needs? At Craft Customs, we are pleased to offer the finest line of high quality, made in the USA steering wheels in the world. Our company has made hundreds of thousands of steering wheels and has the ability to restore steering wheel leather for every make and model of vehicle on the road.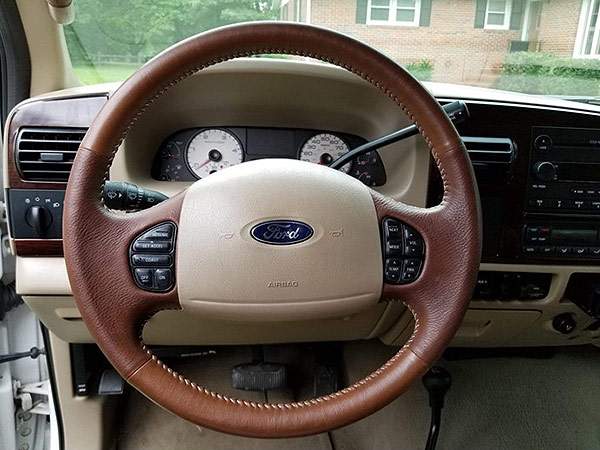 Carbon Fiber Trim/Dash
Our custom carbon fiber options provide a unique look for your vehicle. Make your steering wheel, dash, car trim or other car interior item look like carbon fiber or aluminum
Get Your Quote TODAY!
Carbon fiber, leather, wood, or just a classic car steering wheel or dash trim. Craft Customs does it all. Click below for a quote in minutes!
[wpforms id='41390′ title='false' description='false']
Copyright © 20202 Craft Customs Steering Wheel Repair